Want to continue using Excel? - Well now you can!



Download our custom Excel Spreadsheet. Simply fill in the worksheets called Invoices & Expenses and the summary VAT figures are automatically calculated the first worksheet. Columns and fields you shouldn't change are automatically LOCKED making our EXCEL spreadsheet comply with HMRC's rules for Making Tax Digital.

This EXCEL spreadsheet can then be imported directly into Vat2Go.

0161 464 8818
0161 660 1366
Making Tax Digital has just become a few simply clicks, with virtually little change to the way you work. Use Vat2Go to simplify your Vat Returns to HMRC. Click here to download our FREE EXCEL spreadsheet.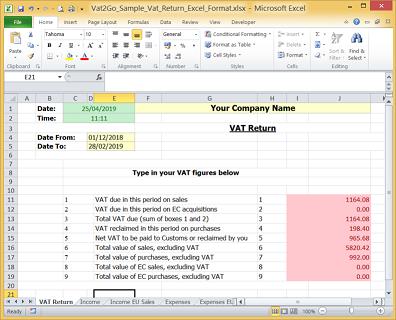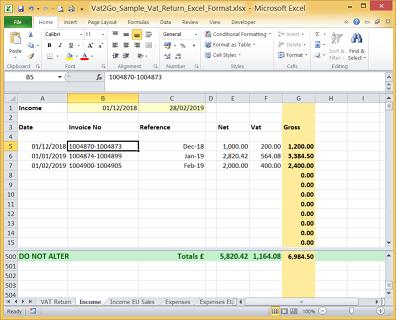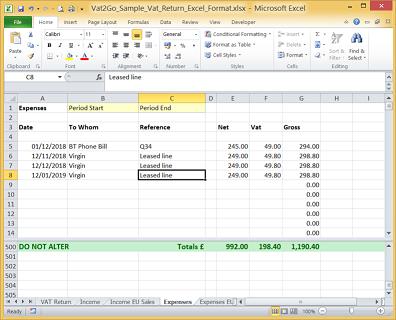 Making Tax Digital (MTD)